Well I think the biggest factor for me so far has been the Quarantine, and hearing that there may not be a near date that we can safely leave our house, has made me think of everything that I need to do from home.
Food, shelter and security are a few things that come to mind, and growing the bulk of our own food seems to be right at the top of the list of things to do! We are at the start of the growing season, and I don't know about you but I've grown a few plants, but I don't regularly participate in the season. The grow season should be a popular one that we all gear up for every year, kinda like we do for football season!
First thing that I'm realizing is that the season starts earlier for Southern states, do to the weather. So around March to early April is the start of the season for most Southern border states, and as you move North it starts closer to May. So right now is prime time to start the season!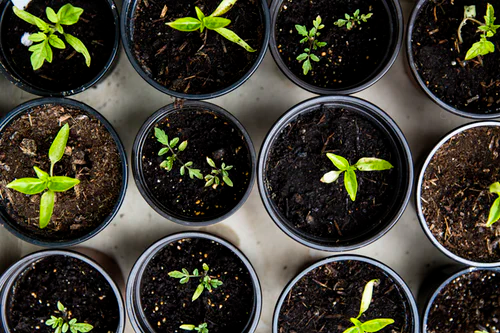 I'm still learning best practices, and I'll continue to share them as I learn more. I would appreciate any help that you veterans can provide us with, drop a comment with us regarding your best practices! I'll keep the subject going, as I am passionate about growing my own food.