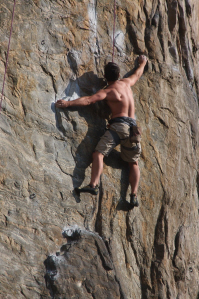 Kyle Stozek – C.E.O. of Definition Fortitude LLC
Kyle began his professional career in the U.S. Army and later medically boarded out with an honorable discharge after 4 years of service. He studied computer science in College in Denver, CO while working on a secured network for the government in Colorado Springs. He later developed his skill set in all areas of business development and became a successful business coach for a private network of investors that bought and sold Real Estate.
Over the years, Kyle embraced the healthy living lifestyle and later re-branded himself and his company to promote healthy living products, and Income generating opportunities. Helping others to build their lifestyle and Income around products that are vital to our health!
For a free consultation, call the listed number or send an email and fill out the information on the Contact Us.